7,000-11,000 lb Capacity 4-Wheel Pneumatic Tire
7,000-11,000 Capacity lb 4-Wheel Pneumatic Tire CAT Forklifts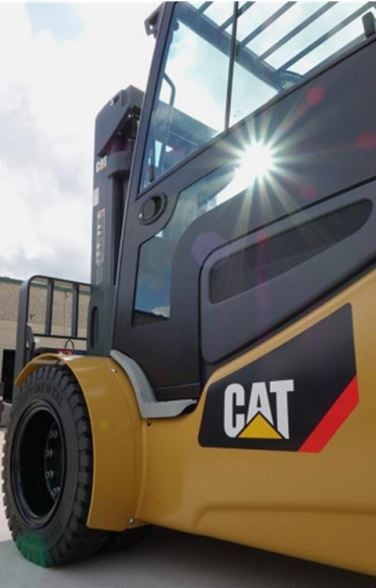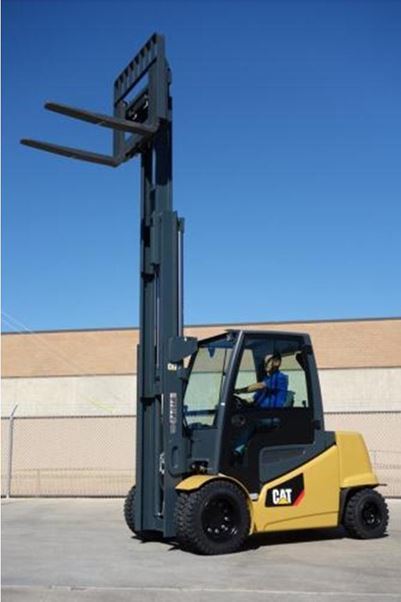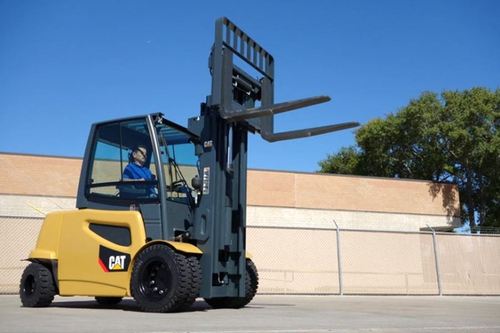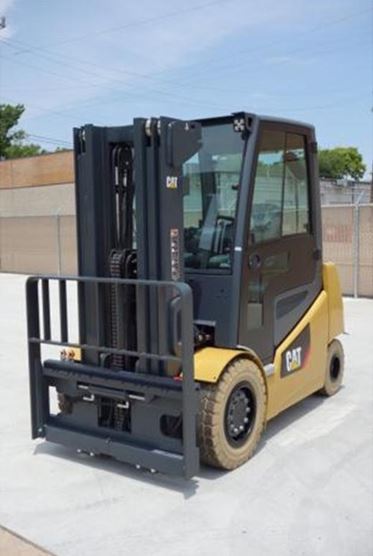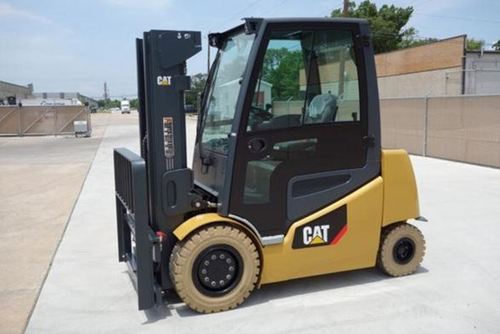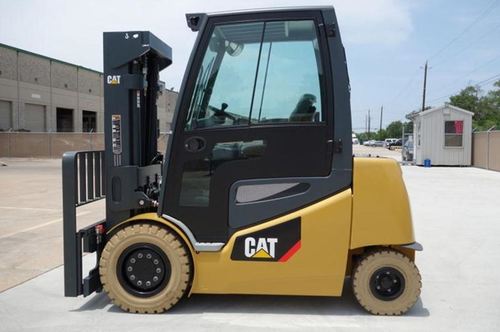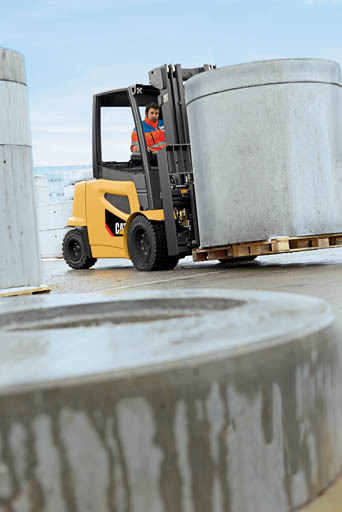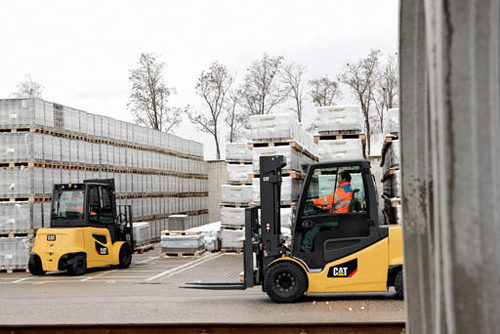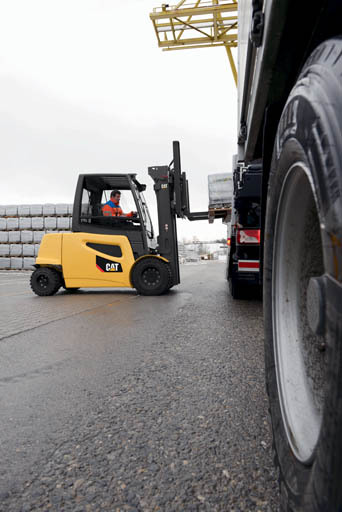 Fallsway Equipment is the exclusive distributor of 7,000-11,000 Capacity lb 4-Wheel Pneumatic Tire CAT forklifts in Canton, Akron, Youngstown, Mansfield and Marion Ohio. We also distribute to Weirton, West Virginia and Sharon, Hermitage, Farrell and New Castle, Pennsylvania.
The CAT 2EPC7000-2EP11000 series features advanced AC technology and a modern design that delivers high performance, energy efficiency and the most ergonomic operator compartment in the industry. This series of 80-volt pneumatic tire forklifts has increased efficiency, fingertip hydraulic lever control, and a variety of models for use in many indoor and outdoor applications.
Questions? Contact Fallsway today!
Forklift Equipment Information Request