3,000-4,000 lb Capacity Cushion Tire
3,000-4,000 lb Capacity Cushion Tire Cat Forklifts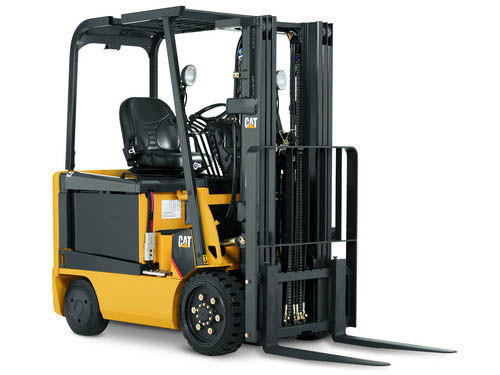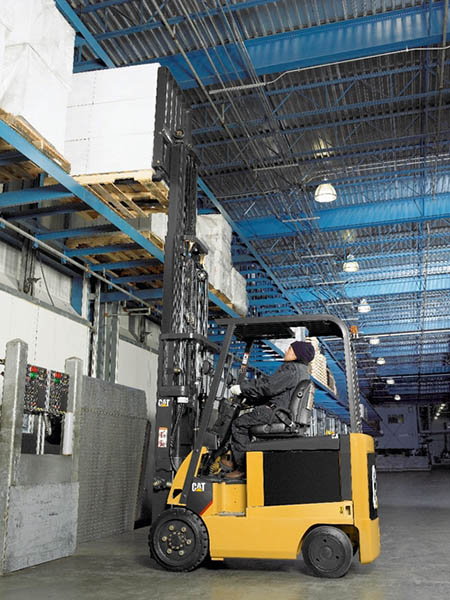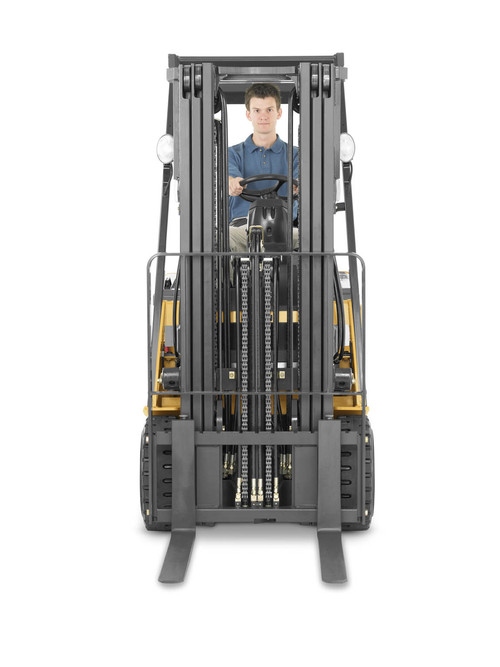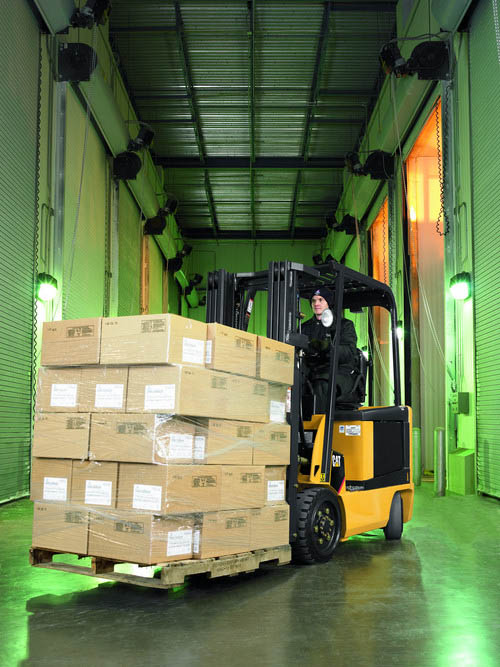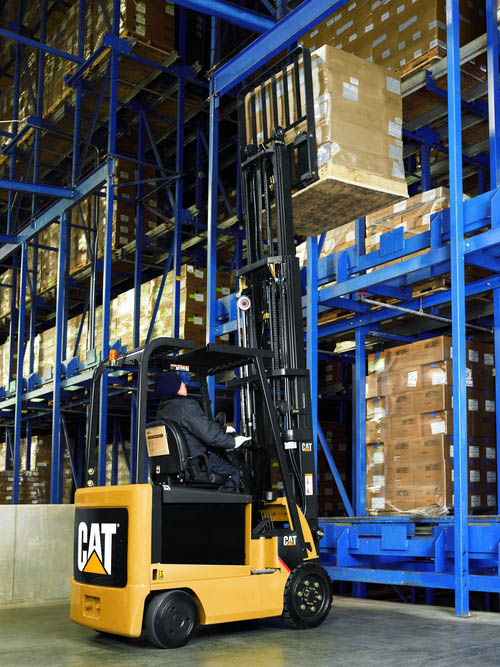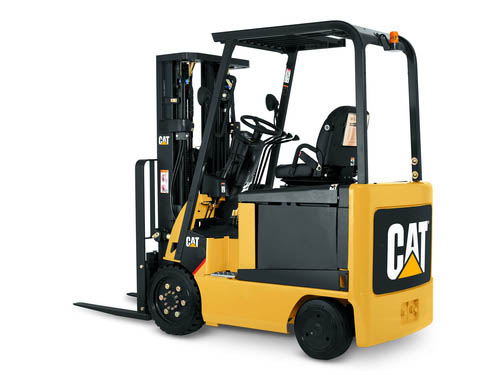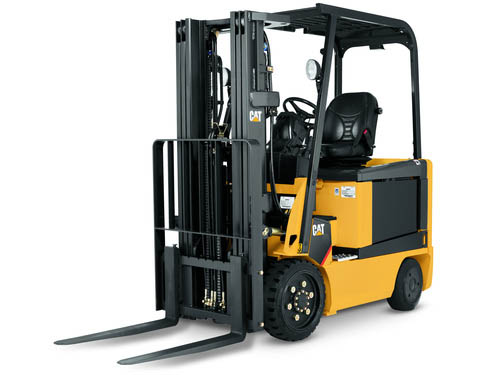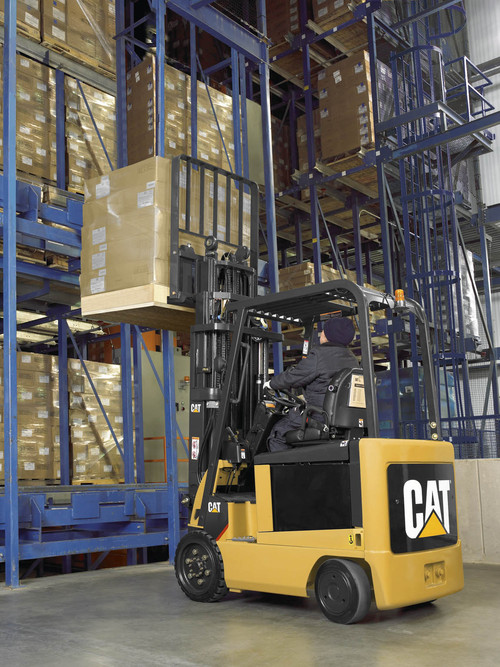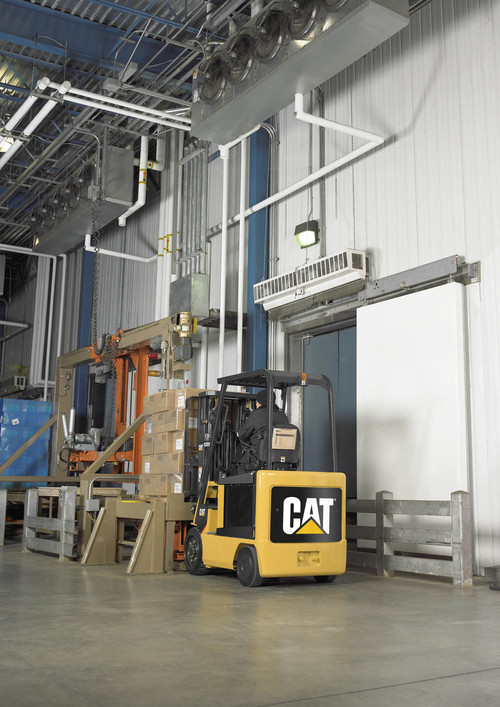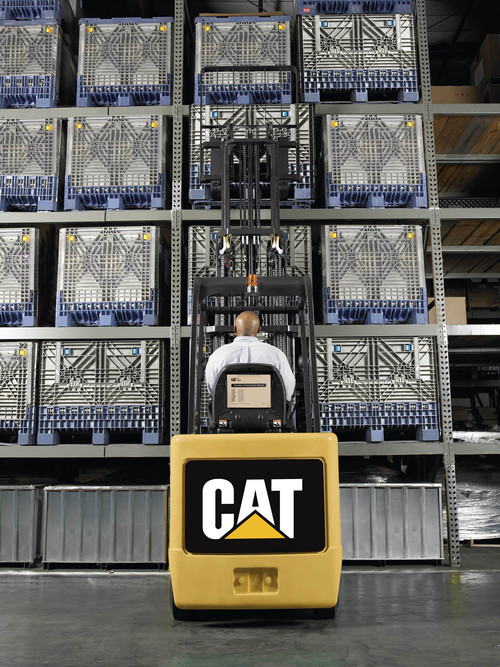 Fallsway Equipment is the exclusive distributor of 3,000-4,000 lb Capacity Cushion Tire CAT forklifts in Canton, Akron, Youngstown, Mansfield, and Marion Ohio. We also distribute to Weirton, West Virginia and Sharon, Hermitage, Farrell, and New Castle, Pennsylvania.
Whether you're moving products across short or long distances, the E3000-EC4000 Series of lift trucks offers quality advantages, including a five pre-programmed performance mode, which allows you to match your forklift to specific performance requirements and provide control over your material handling operations.
Have questions about CAT Forklifts? Contact Fallsway today!
Forklift Equipment Information Request