4,500-6,000 lb Capacity Walkies Mitsubishi Hand Trucks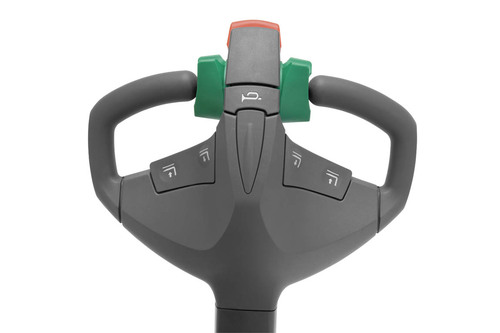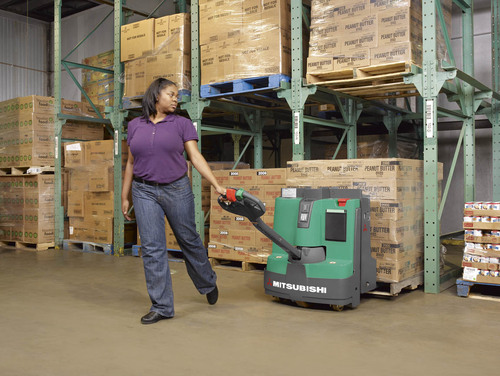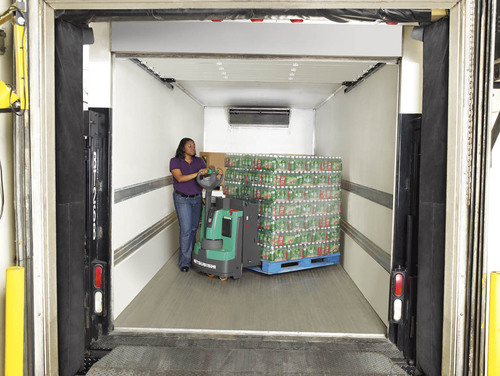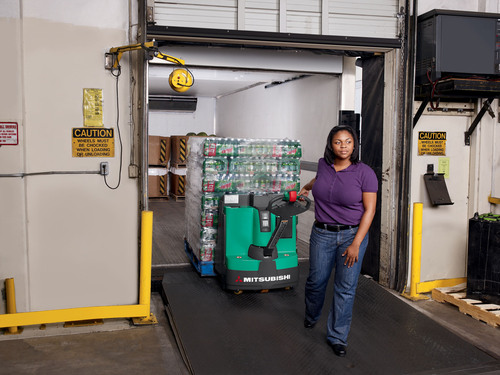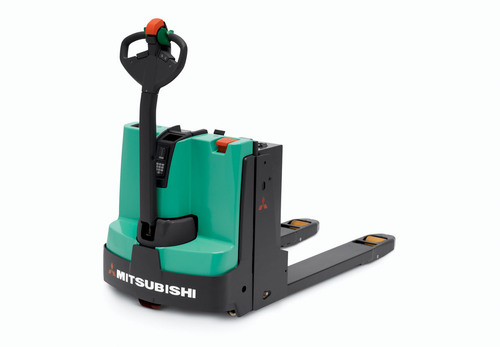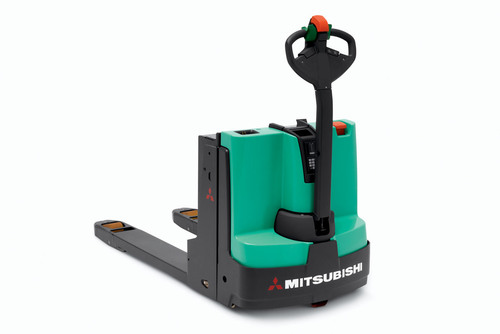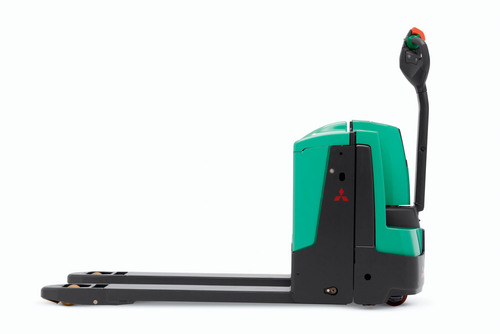 Fallsway Equipment is the exclusive distributor of 4,500-6,000 lb Capacity Walkies Mitsubishi forklifts in Canton, Akron, Youngstown, Mansfield and Marion, Ohio. We also distribute to Weirton, West Virginia, and Sharon, Hermitage, Farrell and New Castle, Pennsylvania.
These electric and manual walkie pallet trucks, such as the PW23-PW30, offer some of the shortest head lengths in the industry, making it simple to pinwheel in the tightest of areas, such as inside a trailer. This series handles a diverse number of products and is found in many indoor material handling applications where travel distances are short (less than 200 feet), workspaces are congested, and floor loading and unloading is common.
Questions? Contact Fallsway today!
Forklift Equipment Information Request