3,000 lb Capacity High-Level Order Picker
3,000 lb Capacity High-Level Order Picker Mitsubishi Forklift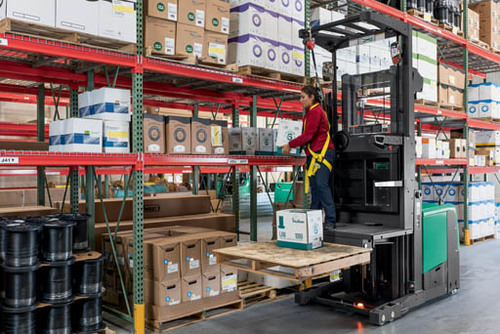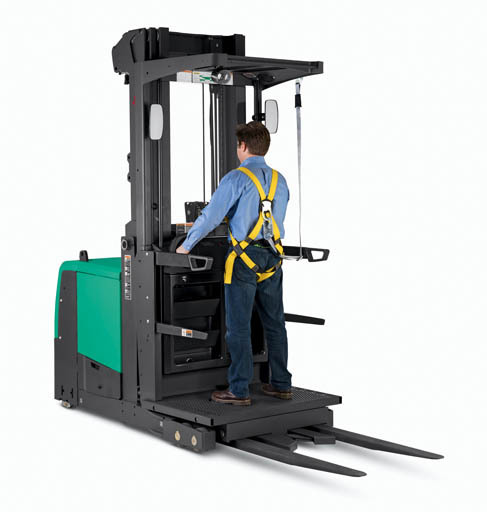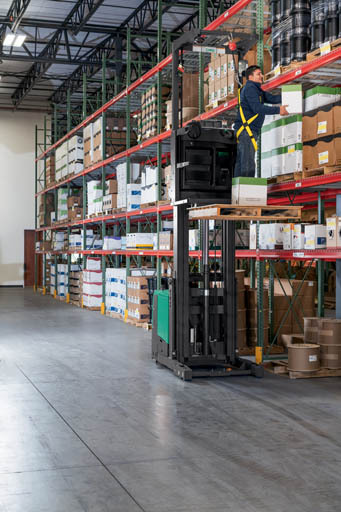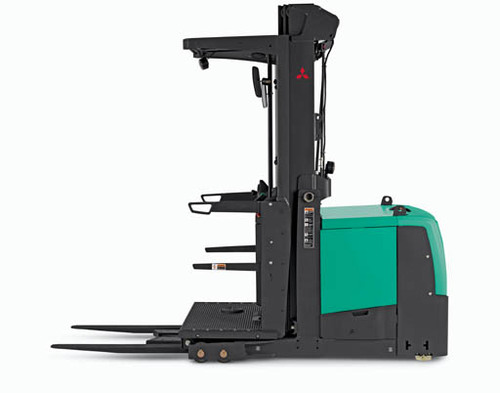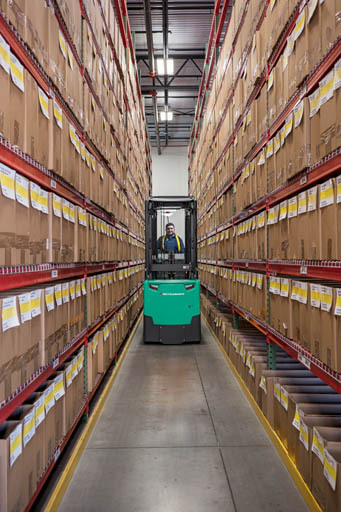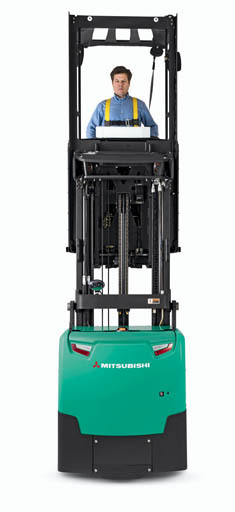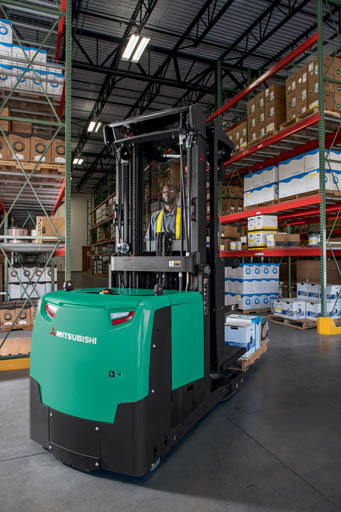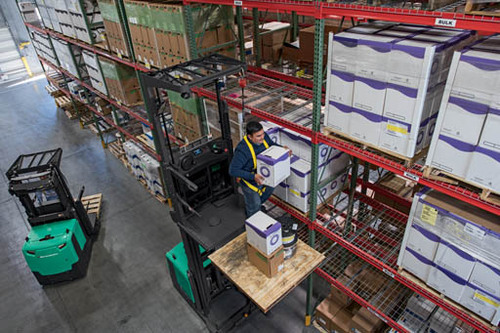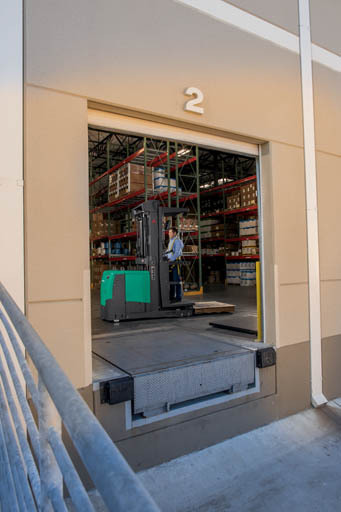 Fallsway Equipment is the exclusive distributor of 3,000 lb Capacity High-Level Order Picker Mitsubishi forklifts in Canton, Akron, Youngstown, Mansfield and Marion, Ohio. We also distribute to Weirton, West Virginia, and Sharon, Hermitage, Farrell and New Castle, Pennsylvania.
The EOP15HN3 order picker offers high picking performance in high-rack warehouse applications. If you are looking to maximize warehouse space, these order pickers are an ideal solution.
The EOP15HN3 has the ability to maintain high levels of capacity while allowing for minimal overall base leg openings. Although the EOP15N3 order picker is specially designed for flexibility in wide aisles, its narrow chassis size of up to 42 inches in width offers maximum maneuverability in narrow aisles. The EOP15HN3 order picker set new standards with respect to flexibility, energy efficiency, and ergonomics.
Questions? Contact Fallsway today!
Forklift Equipment Information Request