3,000-6,500 lb Capacity Mitsubishi Forklifts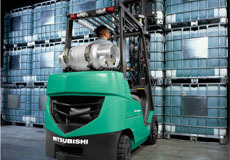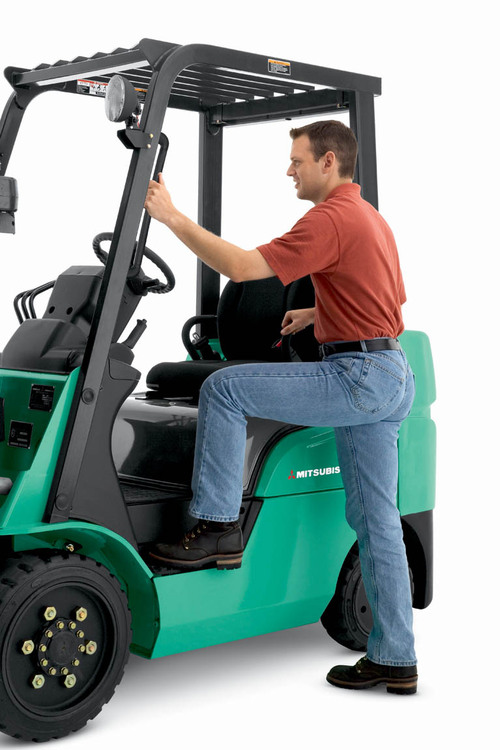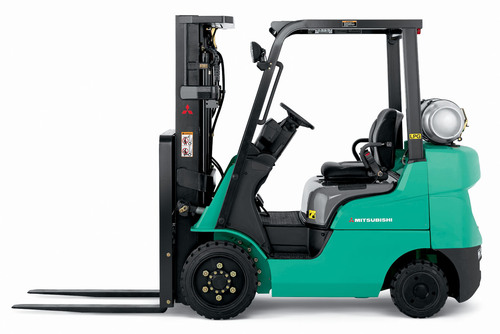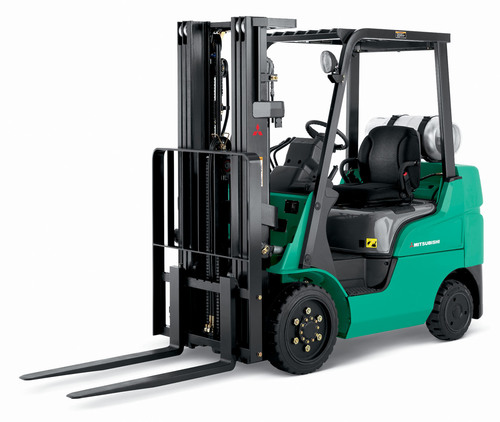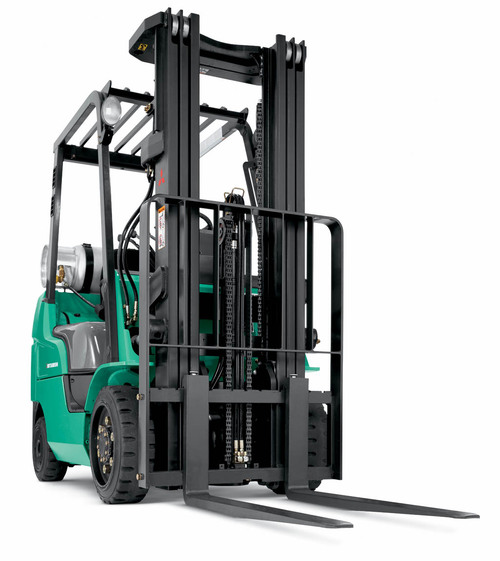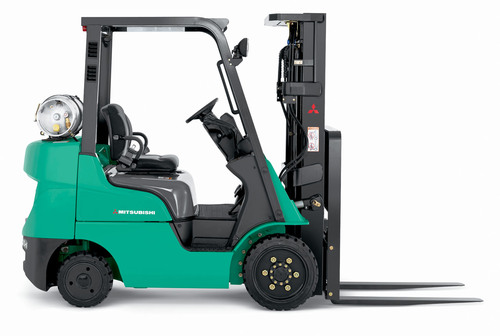 Fallsway Equipment is the exclusive distributor of 3,000-6,500 lb Capacity Mitsubishi forklifts in Canton, Akron, Youngstown, Mansfield and Marion, Ohio. We also distribute to Weirton, West Virginia, and Sharon, Hermitage, Farrell and New Castle, Pennsylvania.
Built to accommodate a broad array of industries, the 3,000 – 6,500 lb Capacity IC cushion tire forklift truck plays a central role in material handling applications that primarily operate indoors and on smooth surfaces. These forklift trucks move diverse loads including bulky materials such as lumber, construction material, containers, palletized finished goods, barrels, and drums.
The FGC15N-FGC33N internal combustion forklift truck offers exceptional maneuverability and top lift and lowering speeds help operators get the job done quickly and efficiently some of the best travel speeds in the industry. This is especially beneficial for those material handling applications requiring longer travel distances.
Questions? Contact Fallsway today!
Forklift Equipment Information Request