Enersys Forklift Batteries
Enersys Forklift Batteries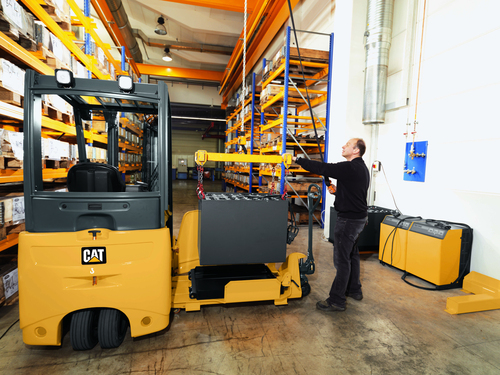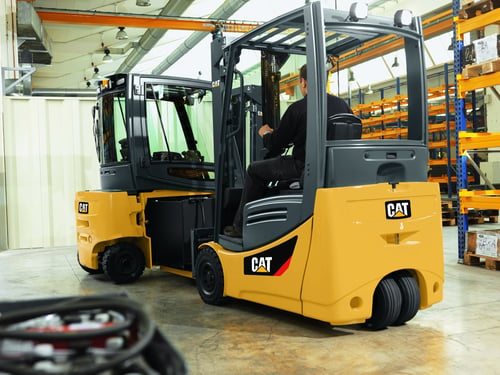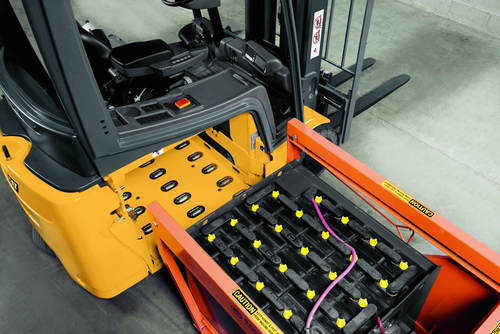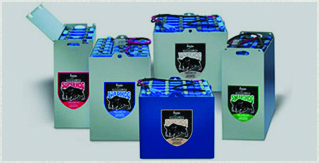 You might have the best equipment, but if you don't have the right battery solution, it won't matter how well your fleet has been curated. At Fallsway, we work with our customers to ensure they have the right battery for the job.
We work with EnerSys' Ironclad battery line, a series that boasts 100 years of providing quality energy solutions to get the job done. Ironclad batteries provide a wider surface area to expose more surface area of the positive plates to the electrolytes. This design outpaces round or flat-plate designs and delivers higher sustained voltages and more work capacity overall throughout the discharge cycle. We also provide Express batteries from EnerSys, the only industrial company to manufacture batteries specifically designed for fast-charging. Fallsway Equipment is a distributor of forklift batteries in Canton, Akron, Youngstown, Mansfield, and Marion, Ohio.
Is your CAT forklift or other specific forklift brand in need of a new battery solution? If you'd like to learn more about the "Ironclad Effect" for your energy solutions, contact Fallsway today!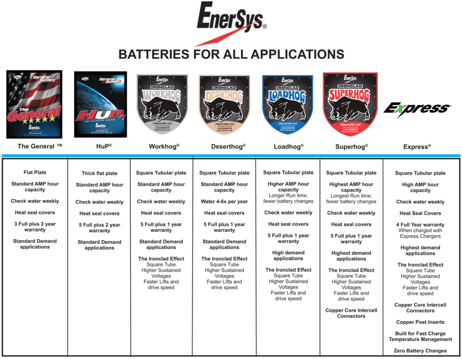 Cut Costs by Switching to Eco-Friendly Electric Forklift Trucks

Reducing your carbon footprint by "going green" doesn't need to cost money! Click here to calculate the savings available by converting fossil fuel powered forklift trucks to electric.
Forklift Equipment Information Request