3,000-6,500 lb Capacity Cushion Tire Cat Forklifts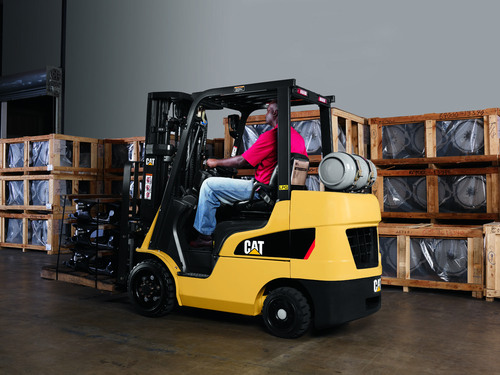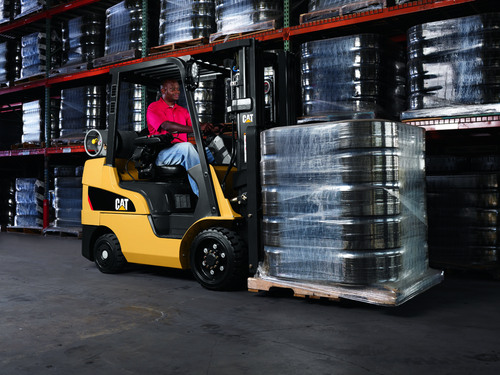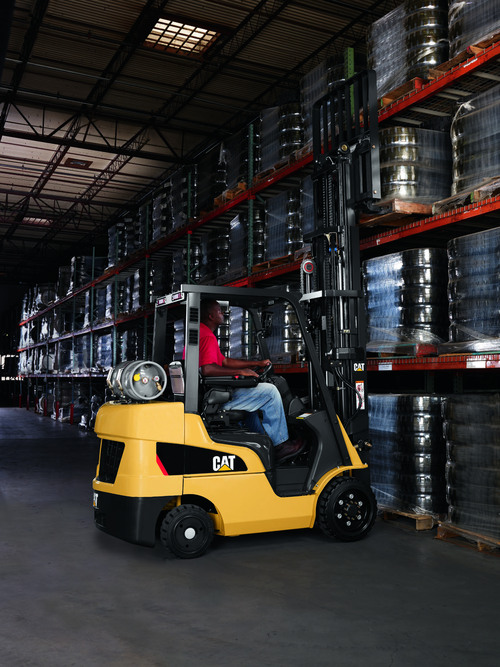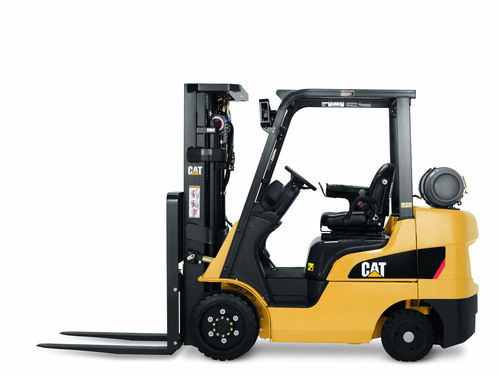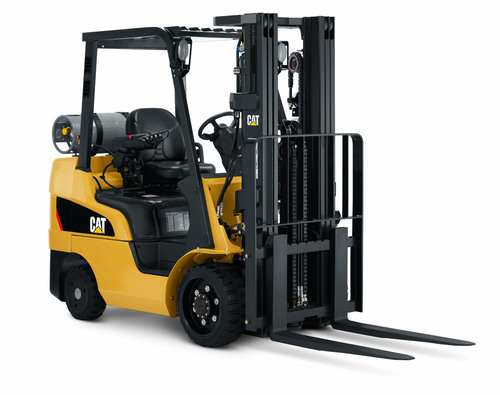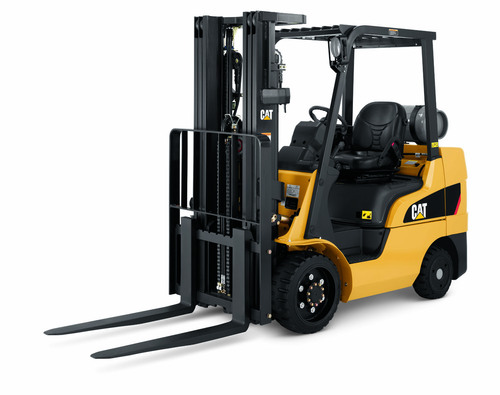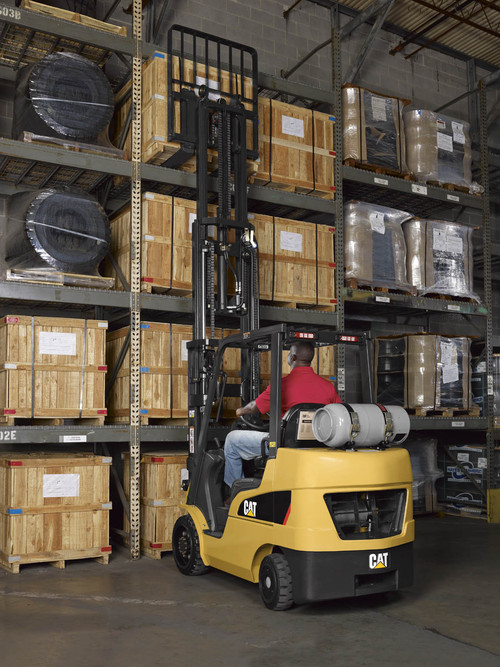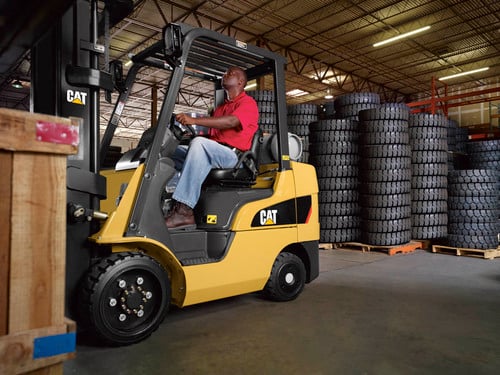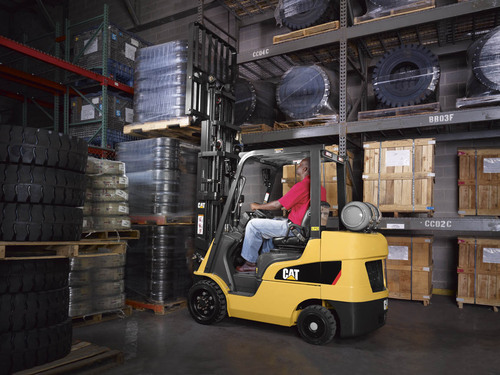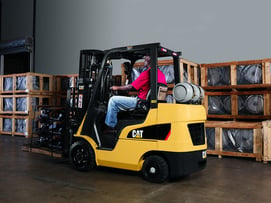 Fallsway Equipment is the exclusive distributor of 3,000-6,500 lb Capacity Cushion Tire CAT forklifts in Canton, Akron, Youngstown, Mansfield, and Marion Ohio. We also distribute to Weirton, West Virginia and Sharon, Hermitage, Farrell, and New Castle, Pennsylvania.
These rugged, compact lift trucks come with fuel-injected purePower® engines, optimizes fuel economy and extends tire life with the Fuel Saver Mode while meeting EPA and CARB requirements for carbon monoxide (CO), hydrocarbons (HC) and nitrogen oxide (NOx) emissions. The engine provides excellent horsepower and torque in hard-working material handling environments.
Have questions about CAT Forklifts? Contact Fallsway today!
Forklift Equipment Information Request