Rocla Automated Guided Vehicles (AGV)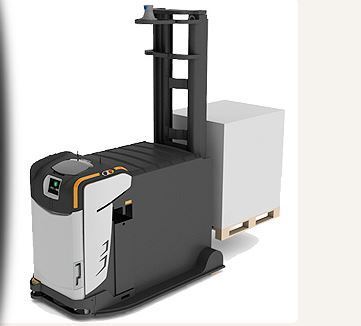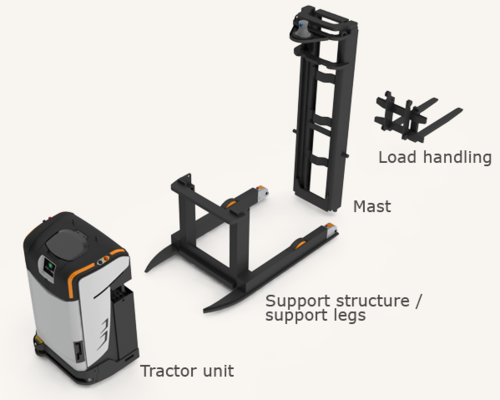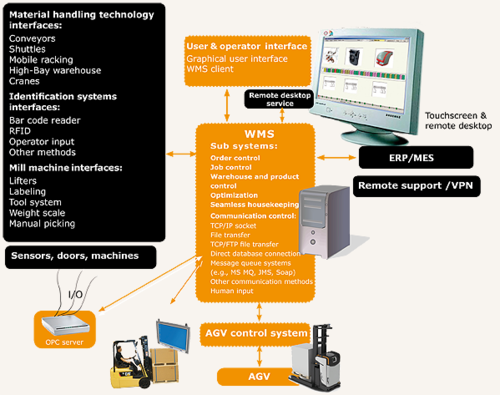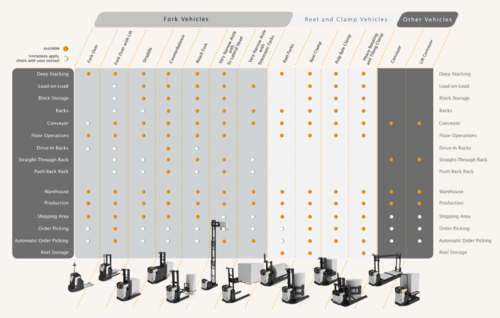 We represent the brand Rocla for AGV needs. They offer a durable, flexible, and modular product solution with shorter delivery times and a faster payback. Through the use of automation in the warehouse, you will see an increase in your warehouse's performance, production, and above all, safety in the workplace.
Worldwide Rocla has implemented over 7,000 AGVs. They have been in the game for years and have improved their automation to meet every the customer's specific needs. The ideal application for these products would be in places with warehouse and logistics, production, paper industry, and food & beverage distributors. We understand that every application is diverse, which is why we take the time to tailor each automation specific to your needs and meet the material handling demand.
OPERATION:
Putting in place an AGV solution in your material handling application will result in zero damages to the company building, machinery, and products. You can rest easy at night while your AGV is hard at work, capable of working 24/7 in operations with 3 shifts. That means working without the need of an operator, other than battery exchange, which will result in a dramatic increase in efficiency in the workplace. AGV's need a small change to the existing building and no other fixed structures required to enjoy the environmentally friendly technology while watching from the sidelines.
MAINTENANCE AND MODIFICATIONS:
With an AGV solution, your material handling application will see significant changes in costs. Without the errors and damages caused by operators, you will see a reduced amount of forklift maintenance required. A low life-cycle cost per each machine owned will also extend the life and productivity of each machine and lowers your overall costs.
SAFETY:
One of the biggest takeaways to moving to an automated solution is safety and reliability. With advances in safety features, there are no damages to assets and most importantly, employees on the floor. All installations built to the highest standard of safety. They include warning lights and audible signals, front and bumper laser scanners, emergency push buttons in all corners, and many more safety features to keep product and employees safe.
Do you have questions about Rocla AGVs? Contact Fallsway today!
Forklift Equipment Information Request