Snorkel UL32 Push Around Mast Lift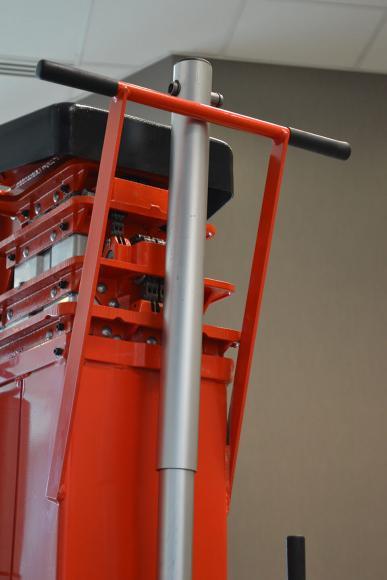 Name
Snorkel UL32 Push Around Mast Lift
Featured Image


Link
/snorkel-ul32
Fuel Type
Electric

Platform Height
30' - 39'
Application
Indoor

Brand
Snorkel

Condition
New
Content

The Snorkel UL32 PUsh-Around Mast Lift

The Snorkel UL32 push-around mast lift is lightweight and convenient for indoor operations. A patented Girder Lock mast design provides extreme stability in just minutes. This mast lift offers a portable alternative to scaffold towers that fit through narrow walkways and has an integrated loading mechanism for transporting on a pick-up or commercial vehicle.

Available for Purchase, Lease, Rent, or Demo!

Have a question? Contact us today!

Form

Meta Description
Snorkel UL25 | Push-Around Mast Lift
Downloads
Spec Sheet
The Snorkel UL32 PUsh-Around Mast Lift
The Snorkel UL32 push-around mast lift is lightweight and convenient for indoor operations. A patented Girder Lock mast design provides extreme stability in just minutes. This mast lift offers a portable alternative to scaffold towers that fit through narrow walkways and has an integrated loading mechanism for transporting on a pick-up or commercial vehicle.
Available for Purchase, Lease, Rent, or Demo!
Have a question? Contact us today!
Equipment Information Request