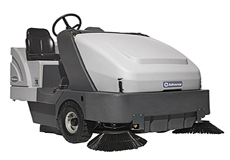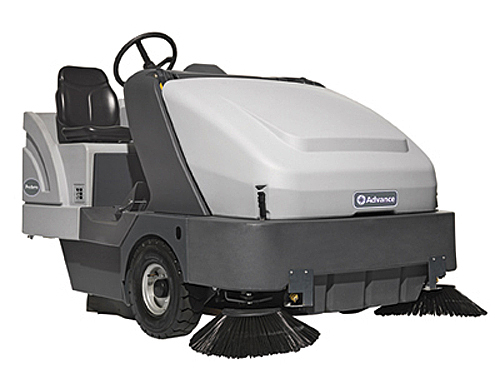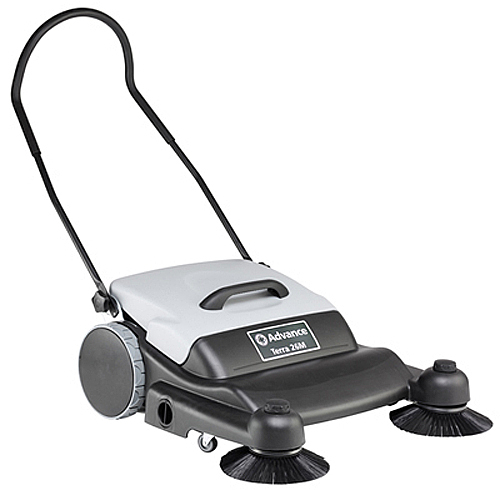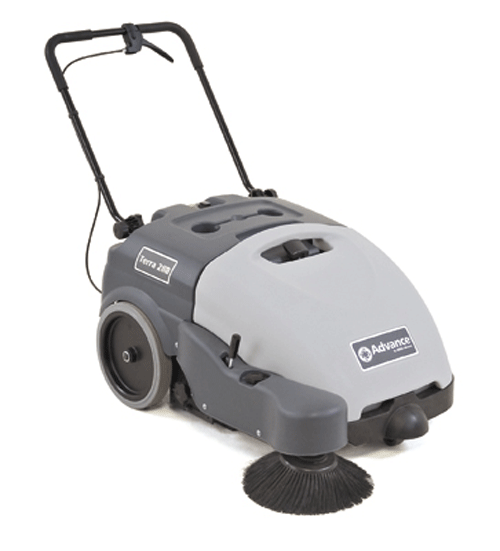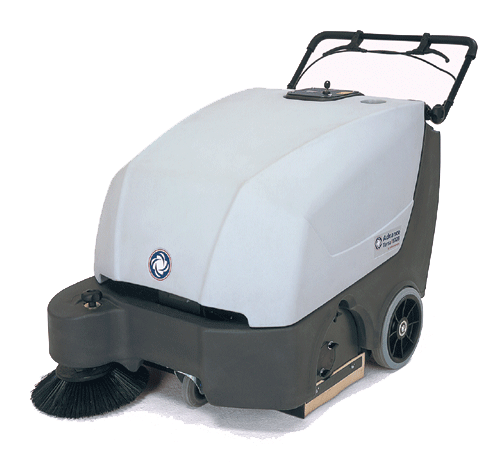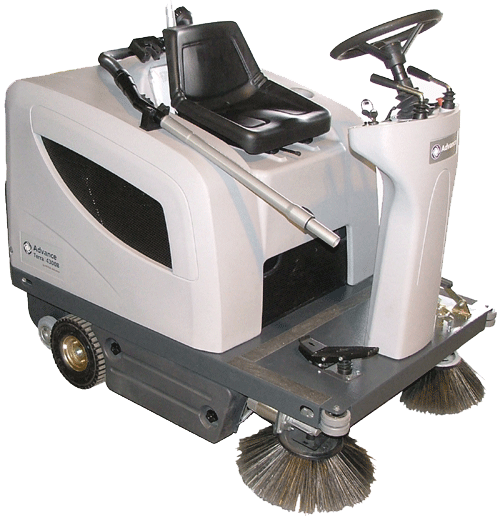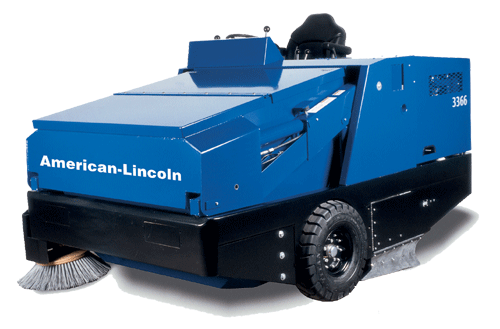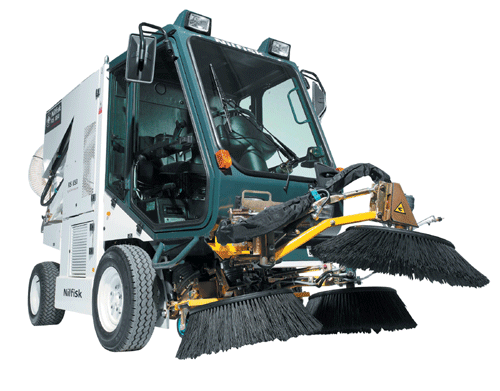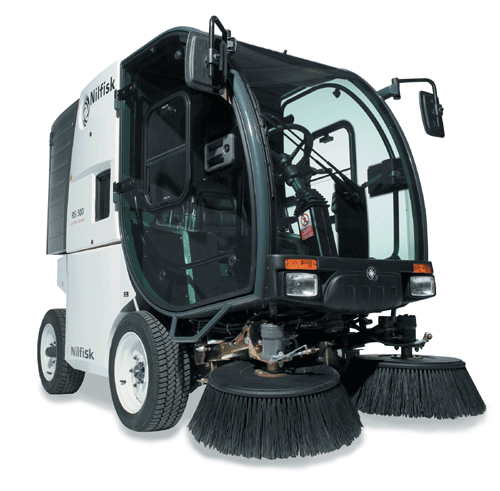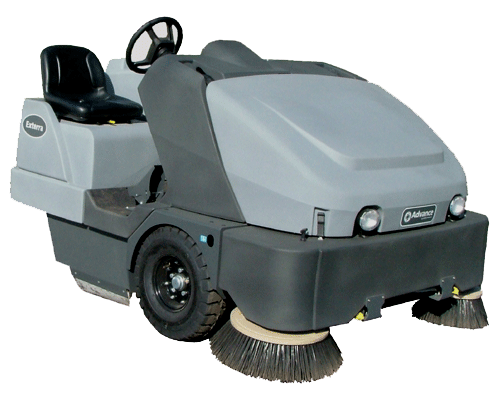 Along with floor scrubbers, Fallsway works exclusively with Jordan Power Equipment to help you find the right power sweeper for your business. All Jordan Power sweepers provide:
Dust containment
Advanced filtering systems
Continuous uptime
Jordan Power Equipment also has double-duty models so you can combine scrubbing and sweeping into one machine.
To learn more about Jordan Power Floor Sweepers, contact us today!
Warehouse Equipment Information Request